Here is what to wear if you're a wedding vendor! I have spent the greater part of my career cultivating the most perfect black wardrobe for weddings. From getting ready and setup all the way through the actual event we all need something comfortable, with POCKETS, and won't be revealing. I'm going to share with you my go to wedding day outfits! This goes for any vendor – planner, photographer, videographer, DJ, florist – if you're working a wedding, these are for you!
Getting Ready / Setup
Modern Crewneck Tee Shirt – Gap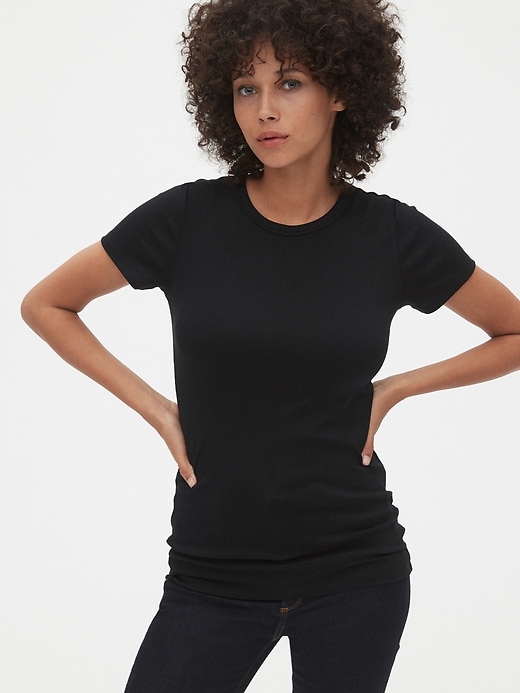 Target Pants (these are great in case of rain – they dry SUPER quick!)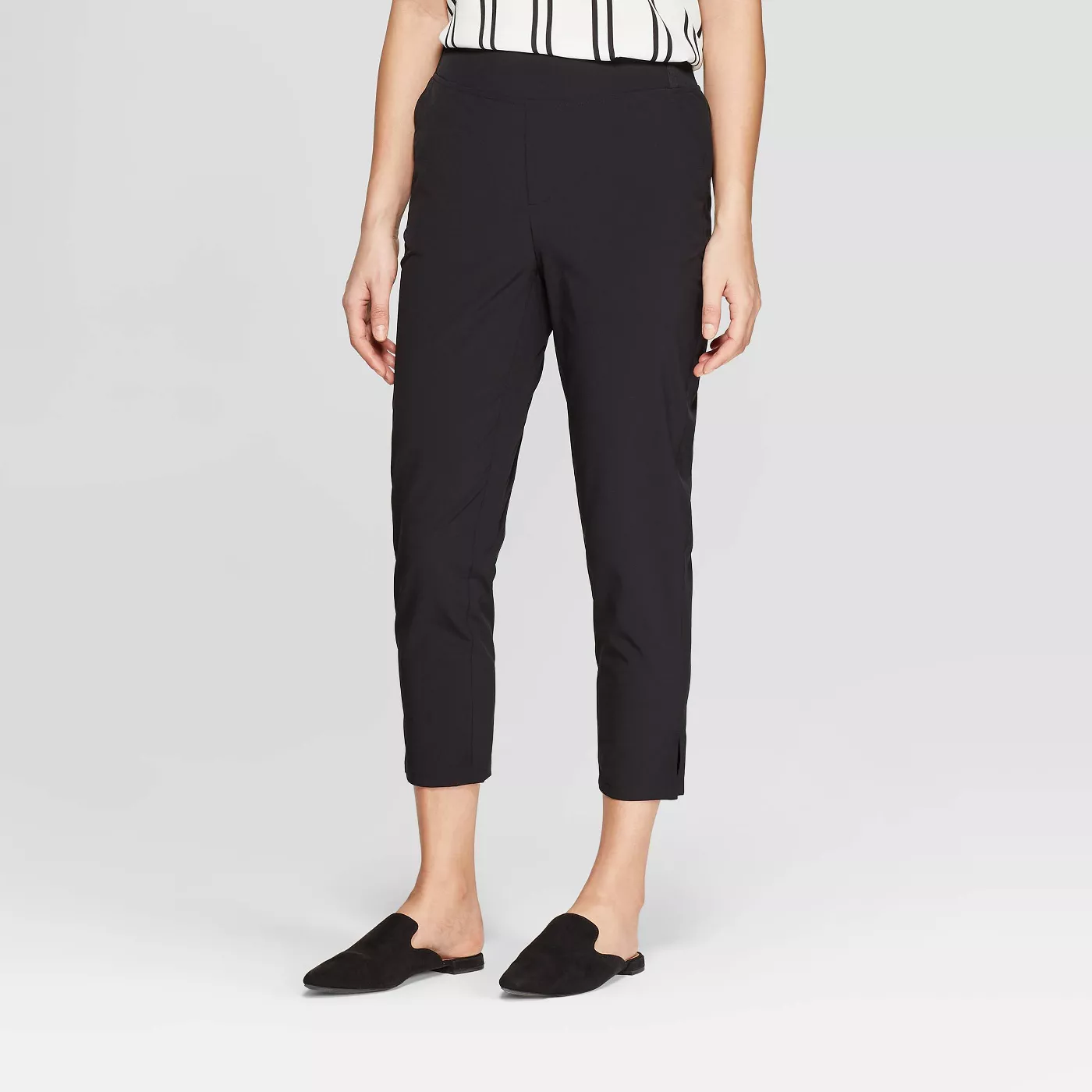 Nike Roshe Sneakers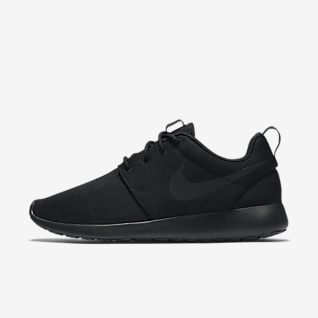 Don't have time to change? Here's my favorite day to night outfit – perfectly appropriate for setup but also formal enough for the evening!
Coldesina Abi Jumpsuit
Rothy's – these are my absolute favorite wedding day shoes! They have no support but I have a flat foot so they work great for me.
ASOS Wrap Jumpsuit – same thing, this is great from day to night if you don't have time to change!
At the Wedding
Halter Wide-Leg Jumpsuit – I don't have this exact jumpsuit but I have another style from Banana Republic and love it!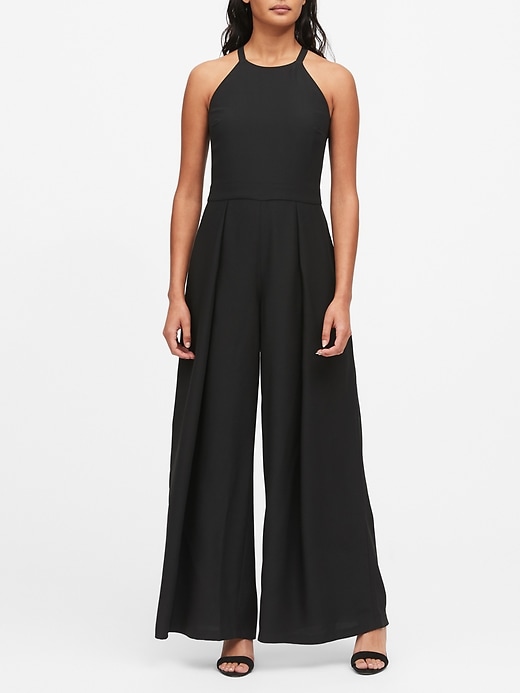 That wraps up what to wear if you're a wedding vendor!